Great Win for the DBS in Stanford Debut!
On Sunday, June 26, 2011, the OHMSSDBS rolled onto the reviewing ramp at the Palo Alto Concours at Stanford, and before a capacity crowd, collected the lovely Tiffany Crystal plate that signified First In Class on her debut!
The buzz of the crowd drowned out even the triple Weber carburetors, as Sal Garcia of Waterfront Automobili, deservedly given the honour of the drive, turned to me, and with tears forming in my eyes, and his, and said "We did it!"
The buzz turned to an ovation, as I opened the glovebox, took out the AR-7 sniper scope, peered out to the crowd, and spotted my wonderfully patient Amanda, a tear rolling down her lovely cheek as she waved from behind her camera. It was truly a Bond moment come true! I turned to Sal, as thoughts of 2 ½ years of steady work culminated in this moment that included the loss of Walter Harvey, and Giacomo Reni of Daytona Motors, and life threatening surgery on myself, and said "Don't stall the engine on the ramp, it would be bad form."
Our most profound thanks to the organizers, staff, and judges at the Palo Alto Concours, and to the many people who made this win possible.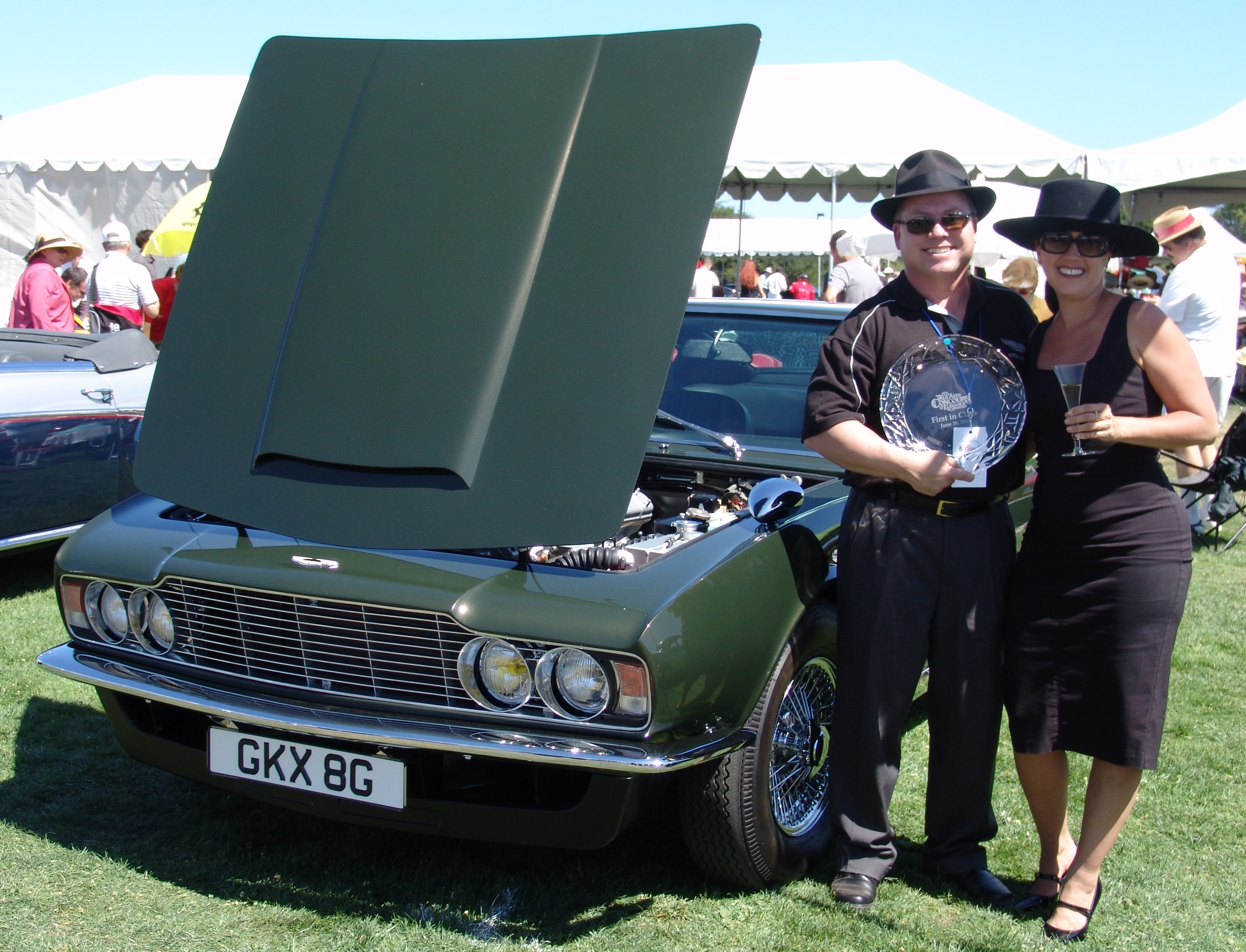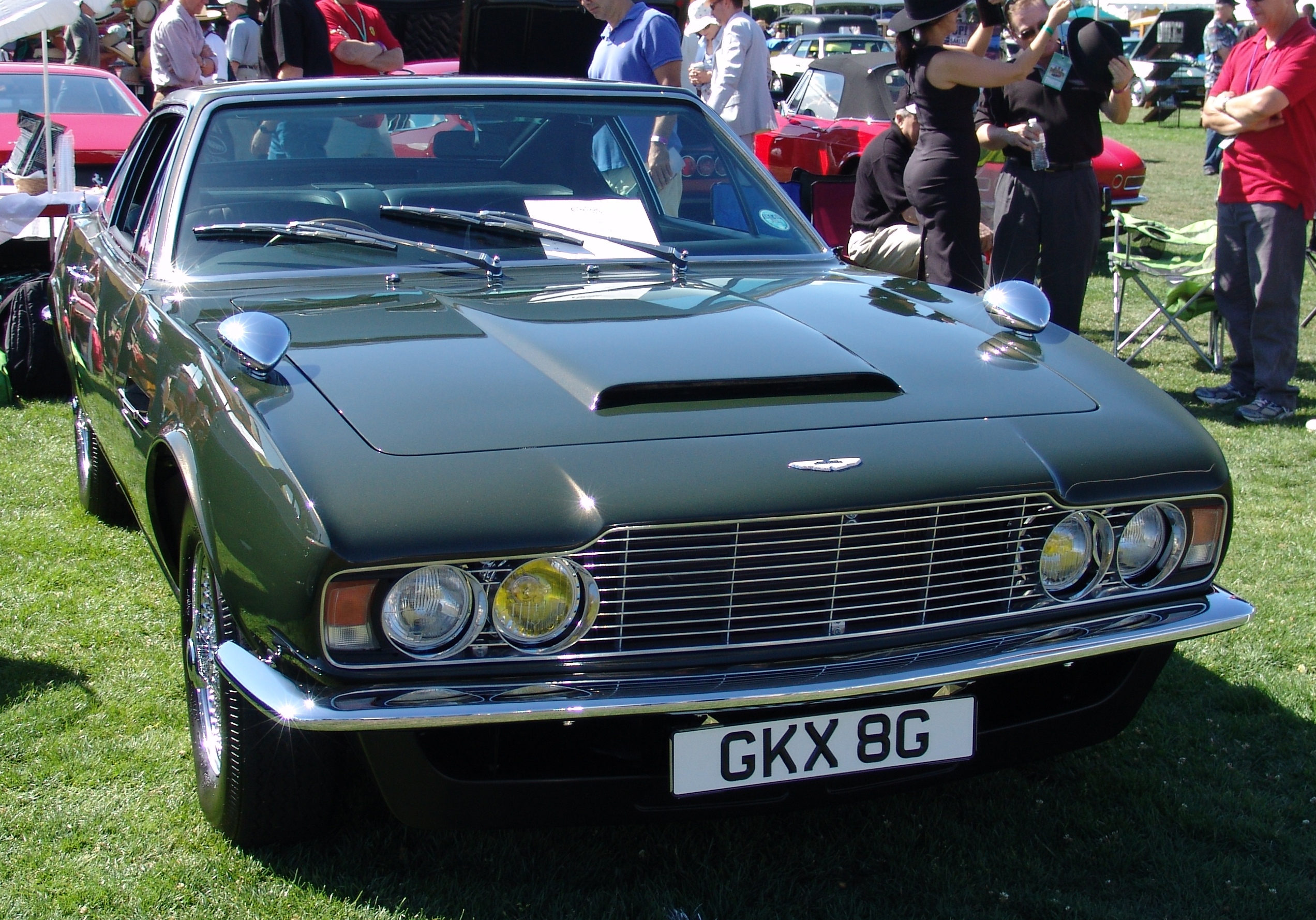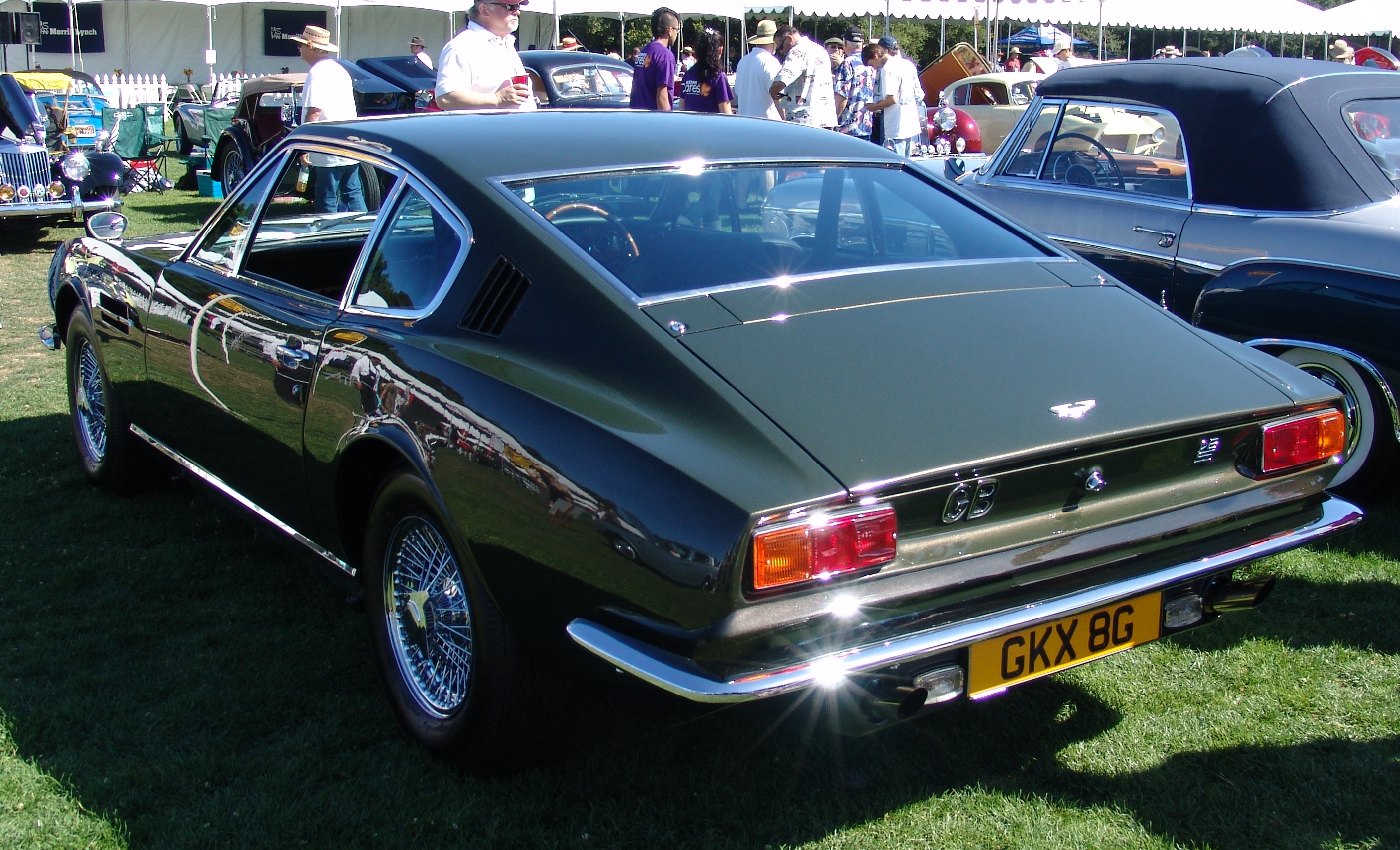 Now, it is on to "The Quail," A Motorsports Gathering…
« Back to News & Updates...