OHMSSDBS To Appear At "The Quail" Concours August 19, 2011!
The entire build team would like to thank the Acceptance Committee for the opportunity to compete at "The Quail," THE premiere concours event that takes place as part of the huge Monterey Week, on 19 August, 2011.
Thanks to our growing list of sponsors, which include German Motors Body Shop, BMW of SF, and Mini of SF, and Wurth USA, our DBS will be appearing at this prestigious event.
Here are the preliminary photos, taken to submit to the Acceptance Judges, and we do so hope that you enjoy them…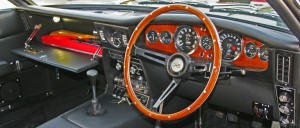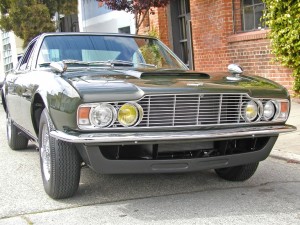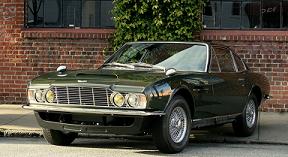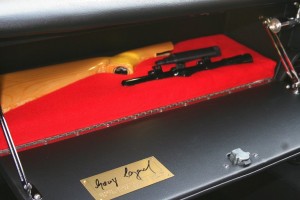 Coming soon will be a listing of the appearances dates for the OHMSSDBS.
« Back to News & Updates...